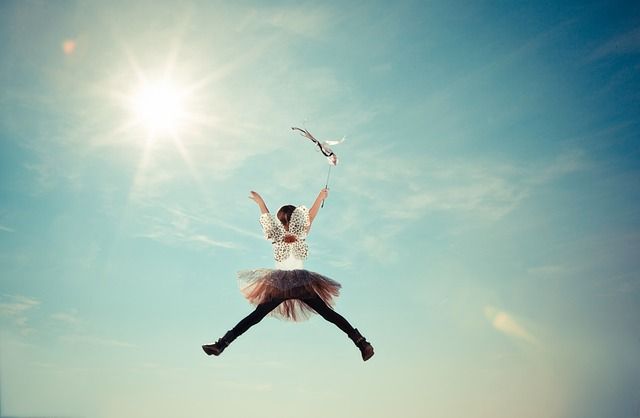 Application
The airflow rate of industrial fans and wind machines is much higher. A domestic fan may achieve around 3,000 m3/h. This perfectly fine if you want a nice breeze in the summer. Wind machines however reach up to 15,650 m3/h. They are suitable for construction drying, machine cooling, industrial ventilation or photography studios. Due to the enhanced performance wind machines consume more power than conventional portable fans.

⮩ Wind machines are too powerful and expensive for use at home. We recommend floor and pedestal fans for domestic environments.
Industrial fan / wind machine DF800 Highflow
The strongest industrial fan by CasaFan achieves an airflow of
15,650 m3/h
with a power consumption of
only 123 Watts
.
The following industrial fans are economical as well: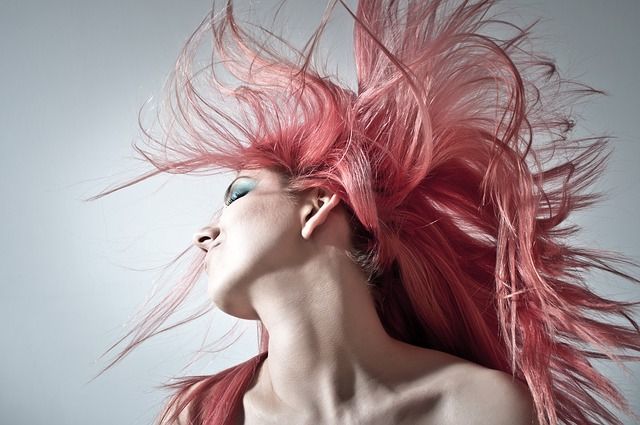 A light breeze or a powerful storm – the intensity of the airflow makes for a different effect on pictures. Photography studios profit from the use of wind machines to achieve a dramatic look for the perfect picture.
Effects with waving flags, textiles, scarfs, etc. are important in the sector of lifestyle and fashion photography. A light breeze adds movement to textiles and hair, a strong wind lifts up objects (flowers, balloons, confetti) or make fabric hug the model's body nicely. A fan blowing from the ground towards the ceiling makes props fly. The fan must have a tiltable head for this.

Some wind machines only have 2 speed levels. Use the CasaFan step transformer to get 5 individual speeds which makes it a lot easier to match the airflow to your current requirements.

Tip: Look out for all specifications regarding the noise level (dB(A)). Set up in the wrong place a loud fan impacts work performance and makes communication harder.